Autumn/Winter Style Guide
28. 09. 2022
At Peter Werth, we love to give style inspiration and this month to kick off the autumnal season, we have decided to put together an autumn/winter style guide. Our September blog post is going to be a great way to give all of you a brand guide, showing how you can style yor Peter Werth pieces for all occasions!
By showcasing our favourite autumnal pieces, we will guide the gents to make some great style choices to show off their autumnal wardrobes.
Relaxed and Casual
Style yourself this season in the Earsby T-Shirt. Our wide range of t-shirts are great for layering throughout the autumnal months! Perfect for a chilled look, whilst staying stylish and comfortable. Layering through autumn is essential in the unpredictable British weather, therefore, a t-shirt is a perfect first layer!
Browse our sweatshirts to see what sweats we have to style with your Earsby t-shirt! Style with jog pants or jeans from an online retailer for a stylish but comfortable look, perfect for a weekend relaxing!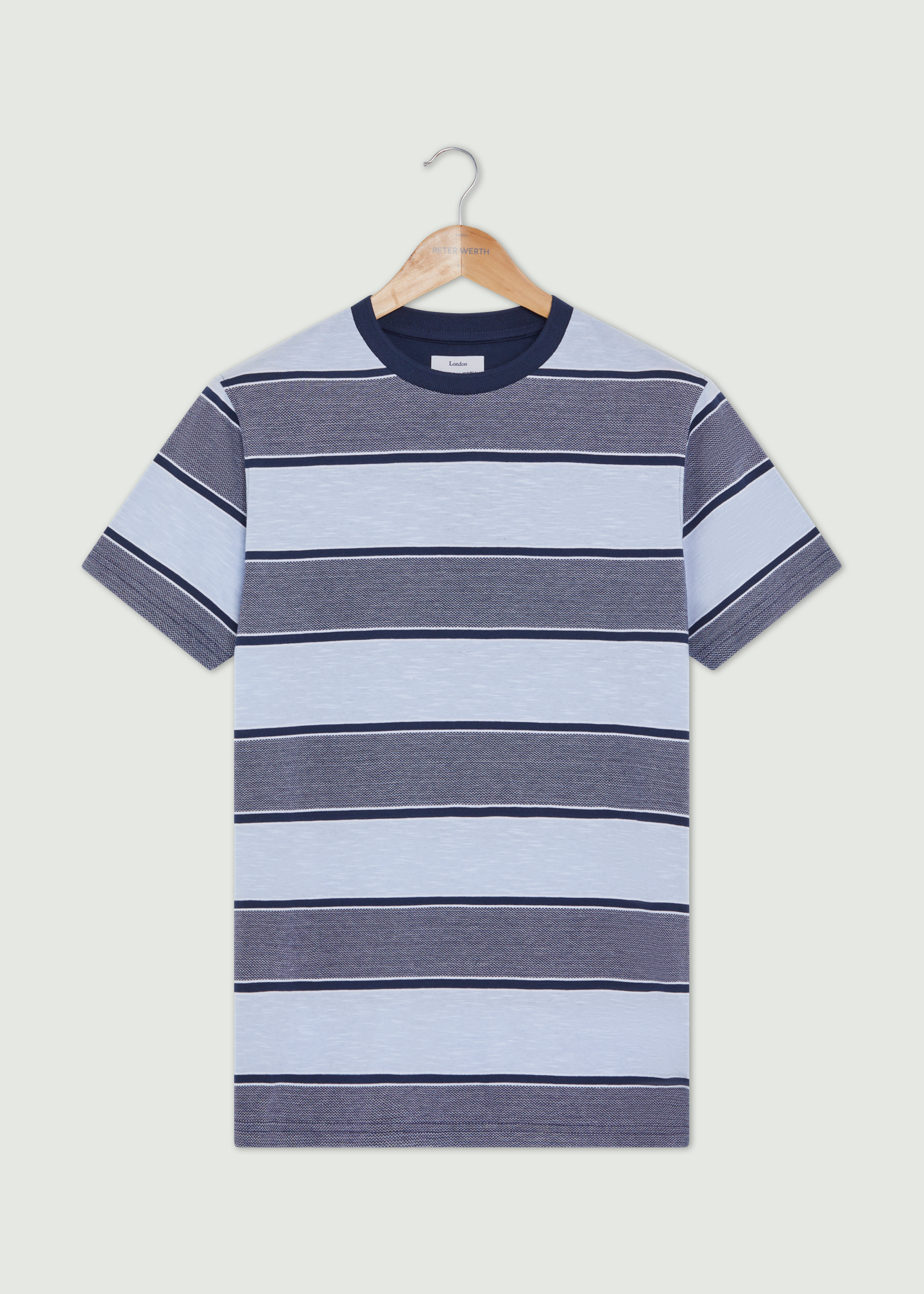 Smart Casual
At Peter Werth, we pride ourselves on our range of shirts. This season, we have launched a collection of checked shirts that are perfect for a smart casual look. Style yourself this season in the Underhill Long Sleeve checked shirt.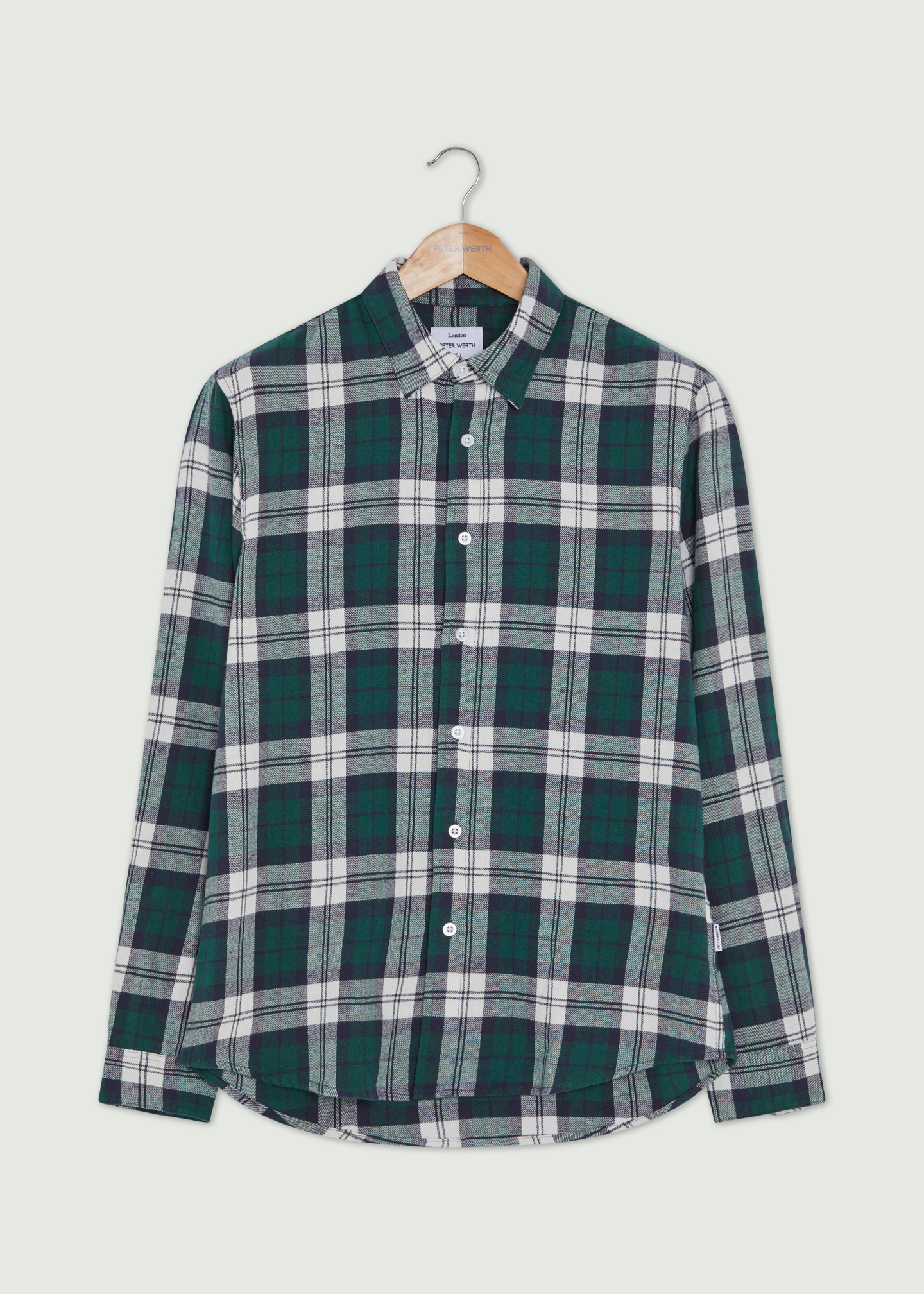 Wear open as a loose fit jacket over a white tee, or fastened for a smarter vibe. Browse ourt-shirts collection to find your perfect t-shirt to style with your checked shirt. Perfect for a versatile look and great for everchanging British weather. Featuring green colours, this shirt is a great autumnal piece, a wardrobe must-have! Visit our website, to see further product details.
Winter Warmers
Coming into autumn, it is essential to grab your winter warmers. Through our range of jumpers and jackets, we have some great winter warmer additions to add to your wardrobe. Today we are showcasing the Wright Roll Neck Jumper in black, stylish yet warm and comfortable. This jumper is the perfect winter warmer to enhance your wardrobe.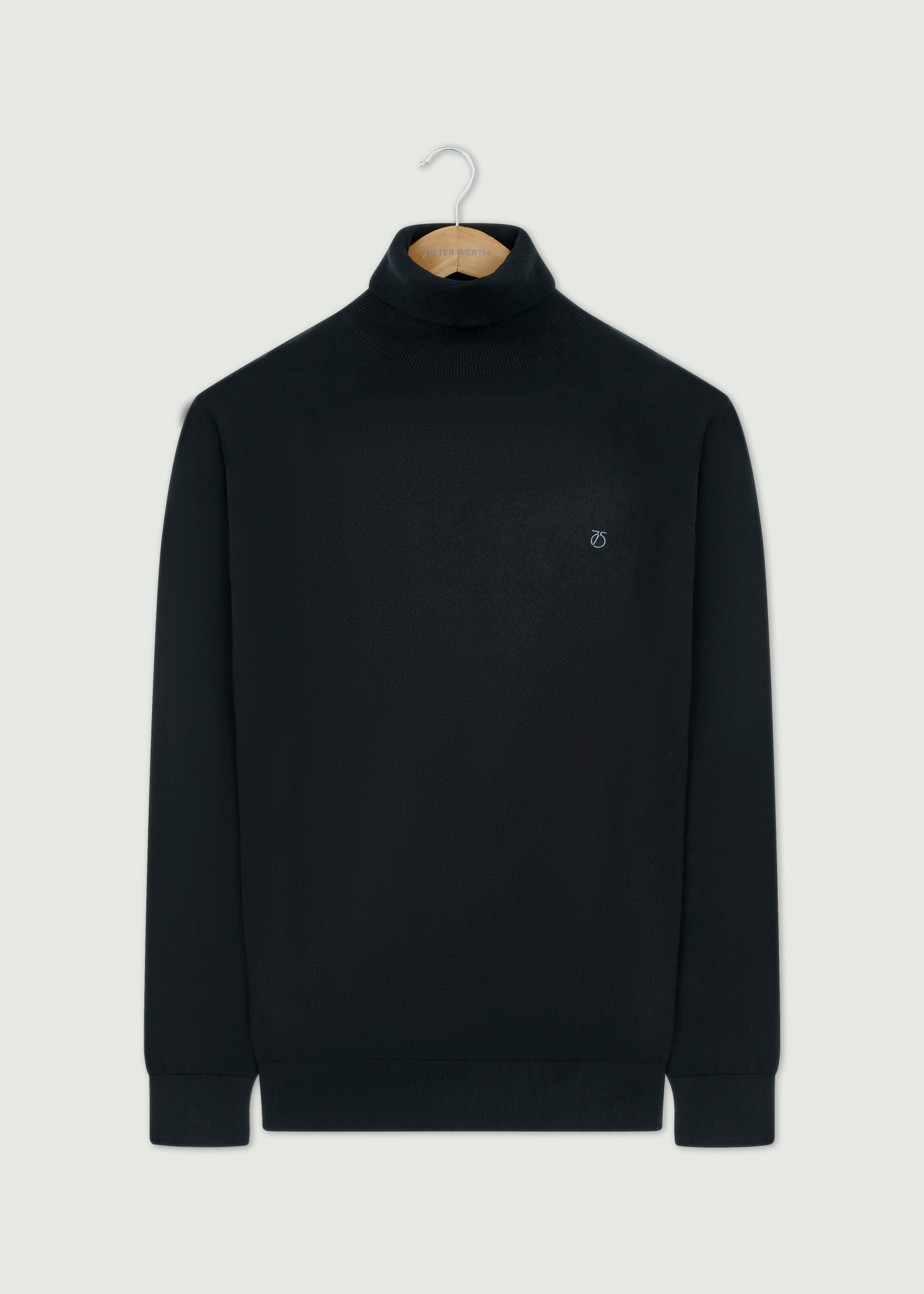 This versatile piece can be dressed up or down with jeans and smart shoes or trainers, depending what look you're going for. A perfect autumnal piece that transitions perfectly into winter, the Wright jumper is stylish and comfortable for the colder weather.
On a cooler day, don't forget to pack your Neptune zip up. Showcasing this jacket that comes in khaki, dark navy and charcoal marl, be stylish, warm and comfortable. The perfect addition to your wardrobe!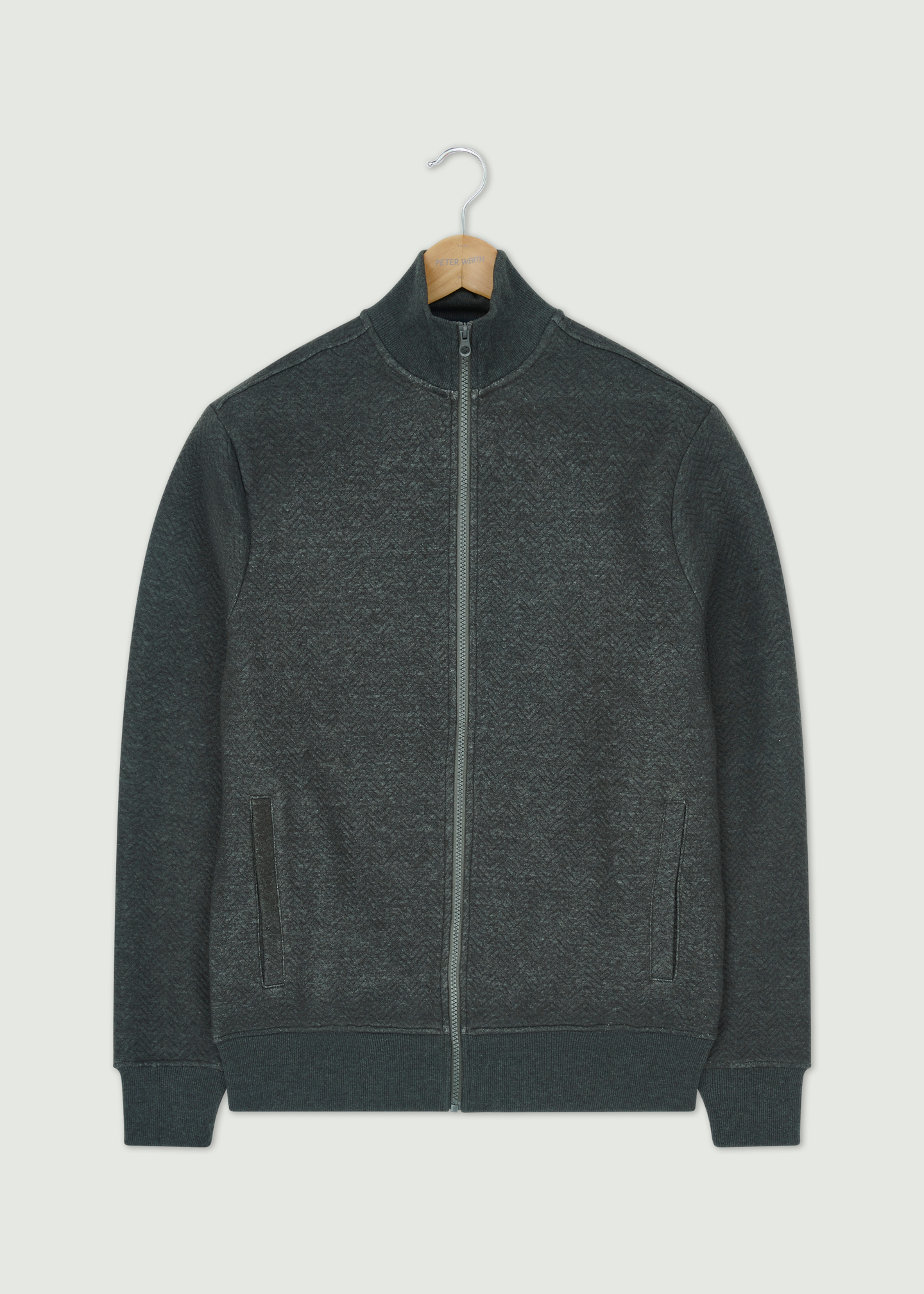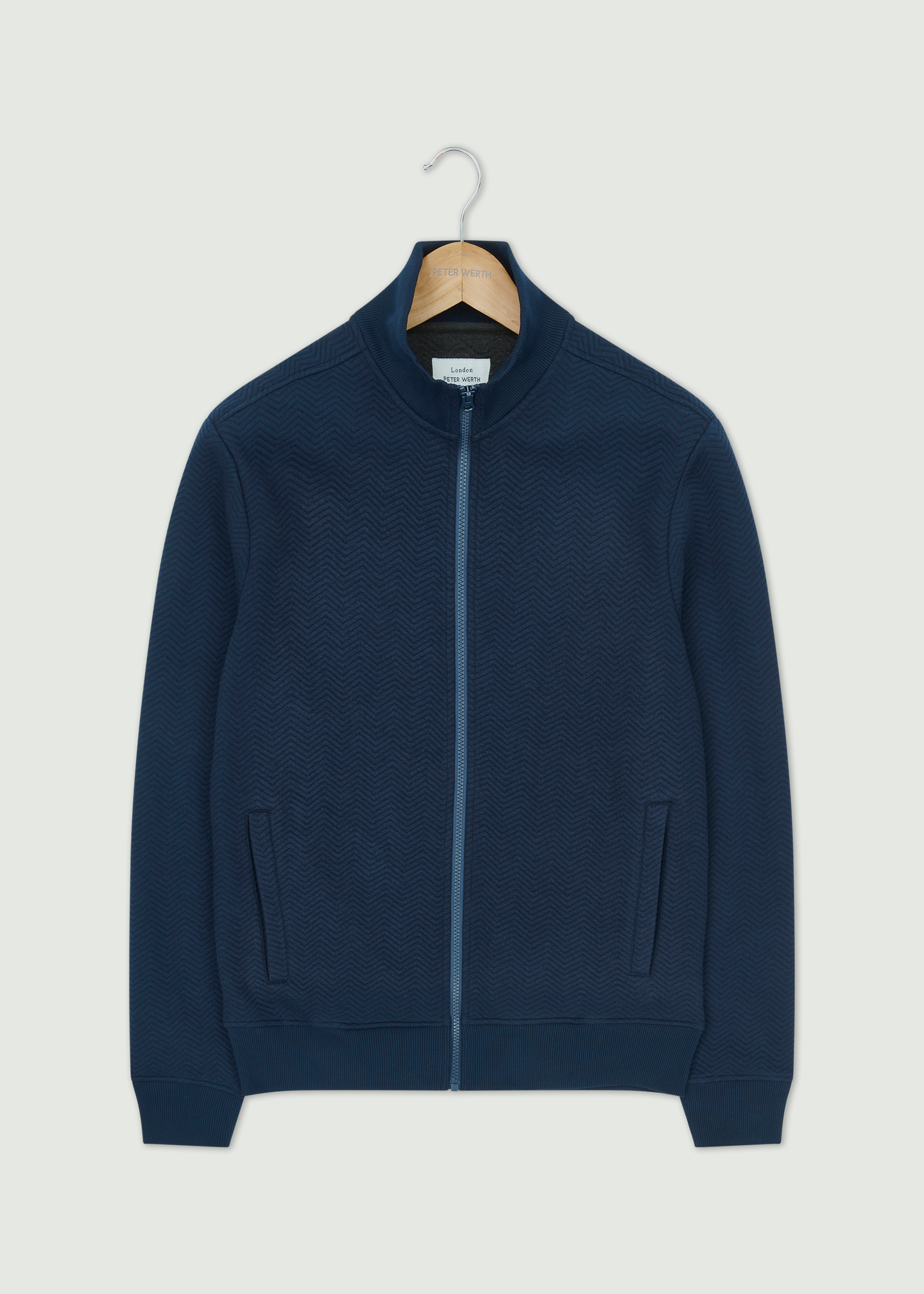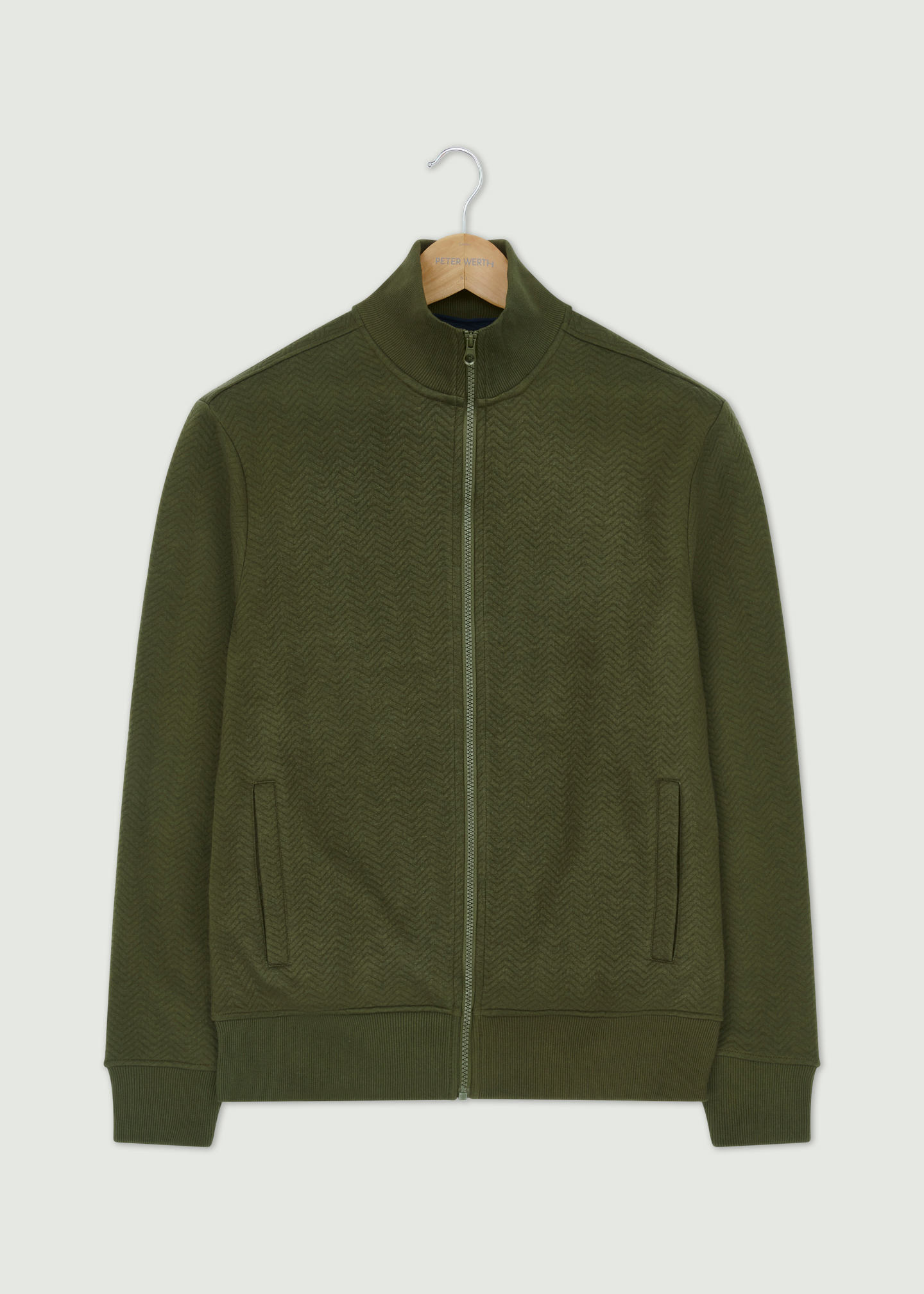 Thank you for reading the Peter Werth autumnal style guide! Giving you style inspiration for the autumn/winter months. Be sure to follow our instagram @peterwerth1975 for all the latest news and information about our products.