Born in Islington, North London in 1975
Peter Werth has been part of the British menswear
landscape for over 40 years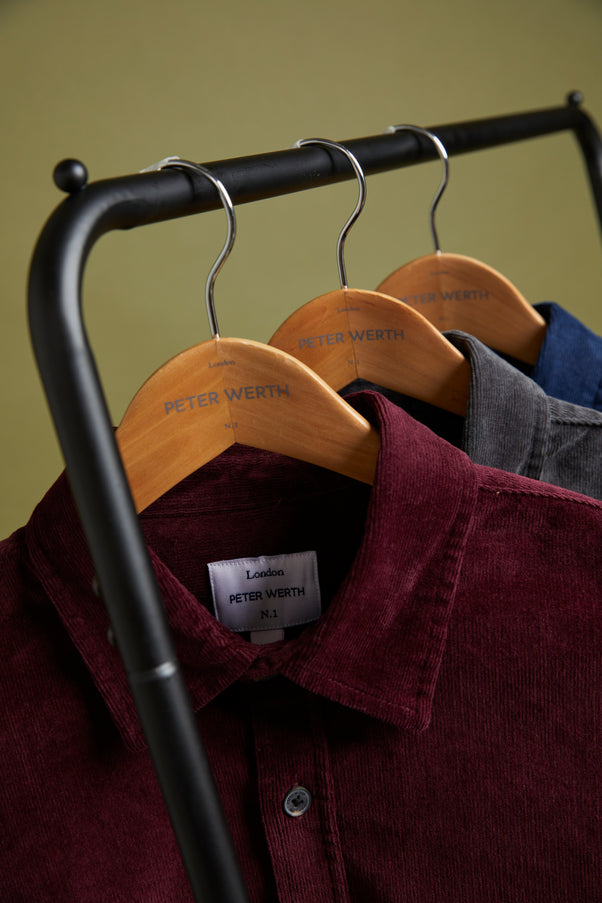 Synonymous with great British design, high quality contemporary clothing, footwear and accessories
From its foundations in knitwear during the early days and inspired by the sharper, more formal working class style tribes from the 1970s, the Peter Werth collection has evolved through outerwear, shirting, casual classics and fine Jerseys into shoes, accessories and everyday essentials.
Stepping out in style

Delivering a contemporary twist on some essential men's footwear styles, Peter Werth's footwear collection provides the perfect accompaniment to our clothing range. Featuring suede and leather uppers, each pair sets a sophisticated seasonal tone. Sharp, clean Derbys, classic brogues, refined tasselled loafers, through to boots that stand out from the crowd. Each style is appropriate for a number of occasions and with a variety of outfits, whatever the weather brings.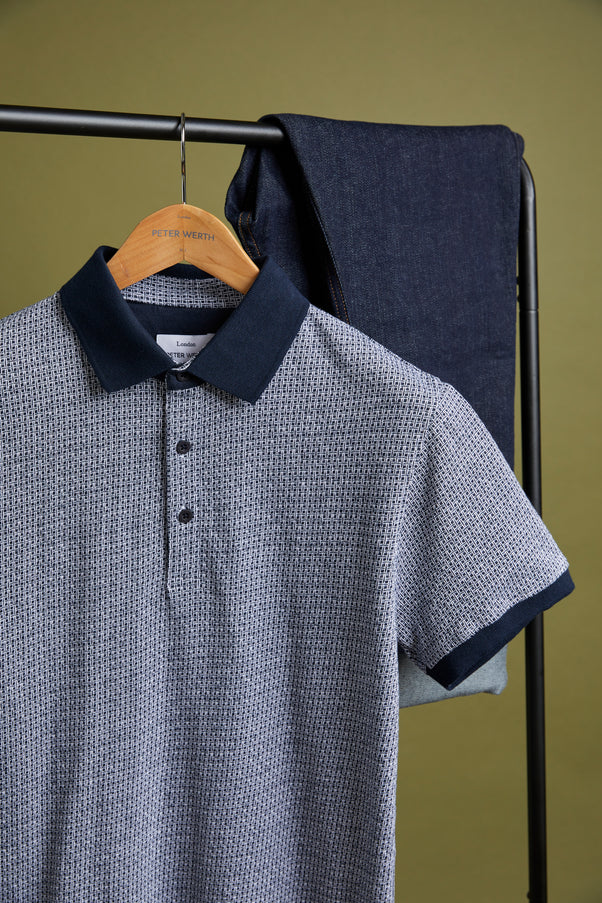 It's all in the detail 
Complete your wardrobe with our Peter Werth accessories, featuring a variety of bags, hats, scarves and much more. We've got everything to complete your look, with our signature north London design. Peter Werth prides itself on its quality products and effortless style, and our range of accessories are perfect for the seasonal changes, as well as gifting ideas for all occasions.