Christmas Gift Ideas
01. 12. 2022
At Peter Werth, as the time for Christmas shopping gets closer and we start to stress and what to buy for which friend, family or colleague. So, we have decided to make things a little easier and put together a gift idea guide for what we think are great gifts to get for your special someone!
Best Christmas Gifts
The best christmas gifts for men can be found here at Peter Werth!
All men love a new outfit piece, especially when it's been picked out for them! So, why not treat the men in your life to a selection of polos, or a winter jumper to be styled up or down? At Peter Werth, we pride ourselves on our styles and designs of clothing and statement pieces like these make for great presents for your special someone.
Long Sleeved Shirts
Shop our collection of long-sleeved shirts as the wintry weather gets colder and colder... every man will appreciate a warmer layer this season for their Christmas present. A festive wintry outfit piece that will go with all outfits, is a classic Christmas gift for your male friends or family.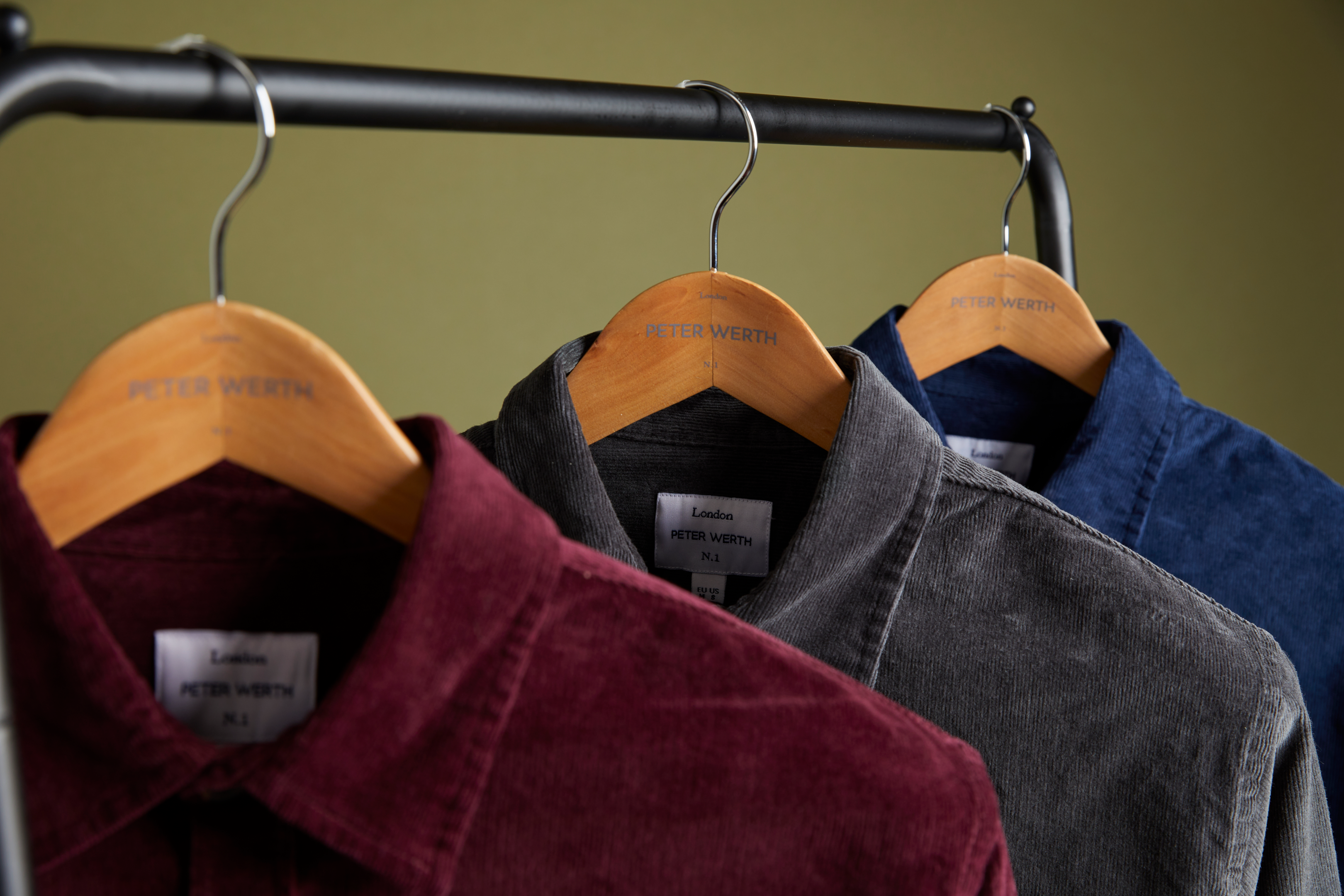 As seen in the above image, the Alverston long-sleeved shirt comes in a variety of colours, perfect to make a wintry christmas gift set for the special men in your life. These shirts are a wardrobe must have as they are great for all the autumnal and wintry vibes. A colour to suit every colour palette and taste, the Alverston shirt is the perfect addition to any man's shirt collection.
Christmas is all about giving and receiving, so browse our website and find the perfect Christmas present for your special someone! Thank you for reading and don't forget to tag us in your Christmas shopping with Peter Werth @peterwerth1975.