Peter Werth New Season Clothing
02. 09. 2022
We are happy to announce the Peter Werth new season clothing! With the transition from summer to autumn and then winter, it is essential to have pieces in your wardrobe ready for the weather and seasonal change. This launch is all about versatility and therefore, you can prepare for whatever British weather we are given!
Smarter Look
In our new season collection, we have a wide range of short sleeved shirts, t-shirts and tees. We have products available for all occasions, perfect for those summery evenings that we cling on to at the end of the summer period.
Firstly, we are spotlighting the Brunel Short Sleeved Shirt in pink. Perfect for those winter sun holidays, or just a warmer evening at home, this summery coloured short sleeved shirt clings on to whatever summer we have left. Wear with light coloured trousers or blue jeans for a stylish yet comfortable look, keeping nice and cool in the warmer weather. Finish off the look with the Moorhouse Loafers in navy, for a smarter look, or more casual shoes if you are keeping it relaxed.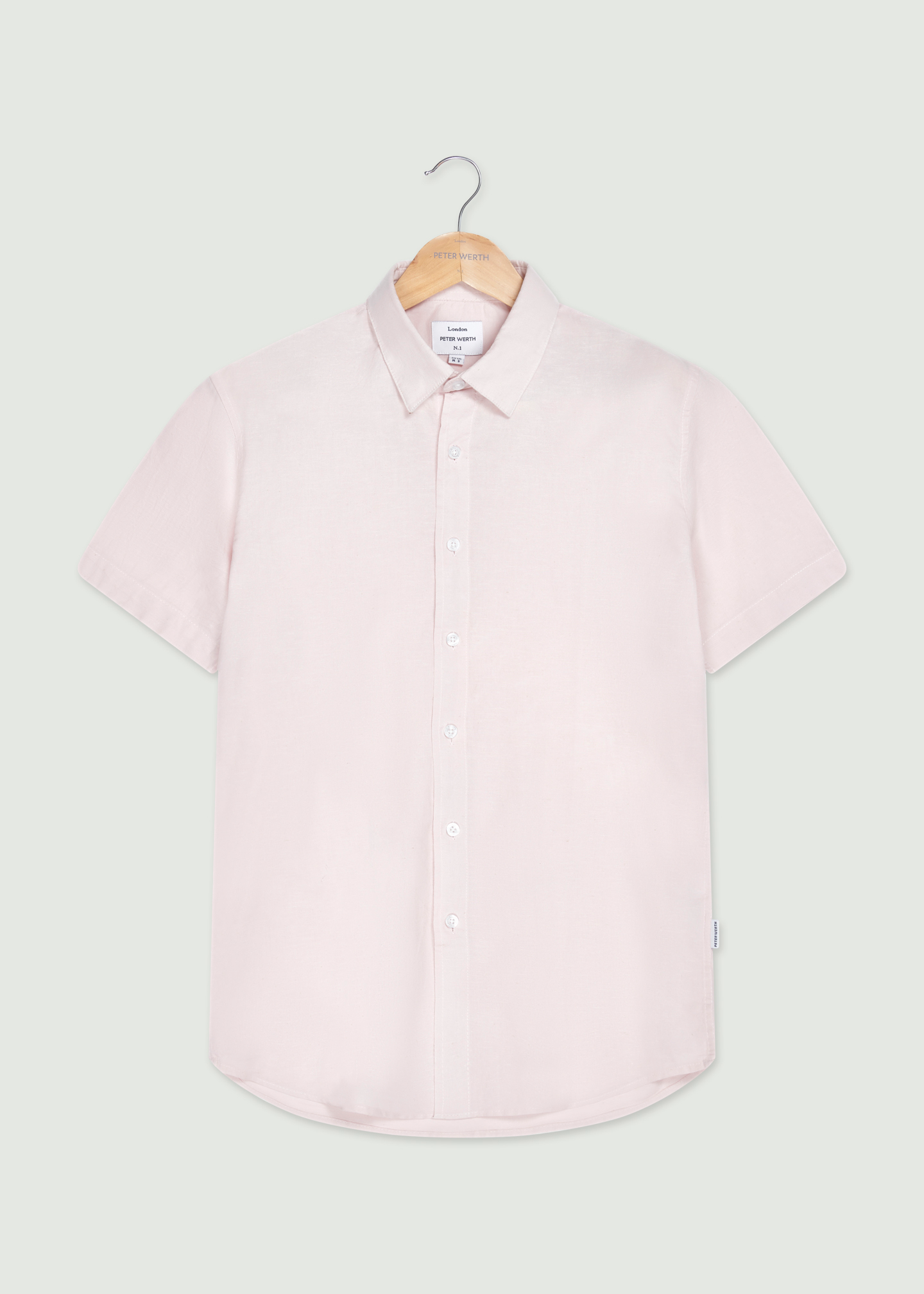 Keeping it Casual
For a totally relaxed look from our new collection, why not try the Mews T-Shirt. In aqua colour, this t-shirts speaks for itself; summery and stylish. Perfect for a casual wear day, but still keeping that stylish and comfortable vibe that we love.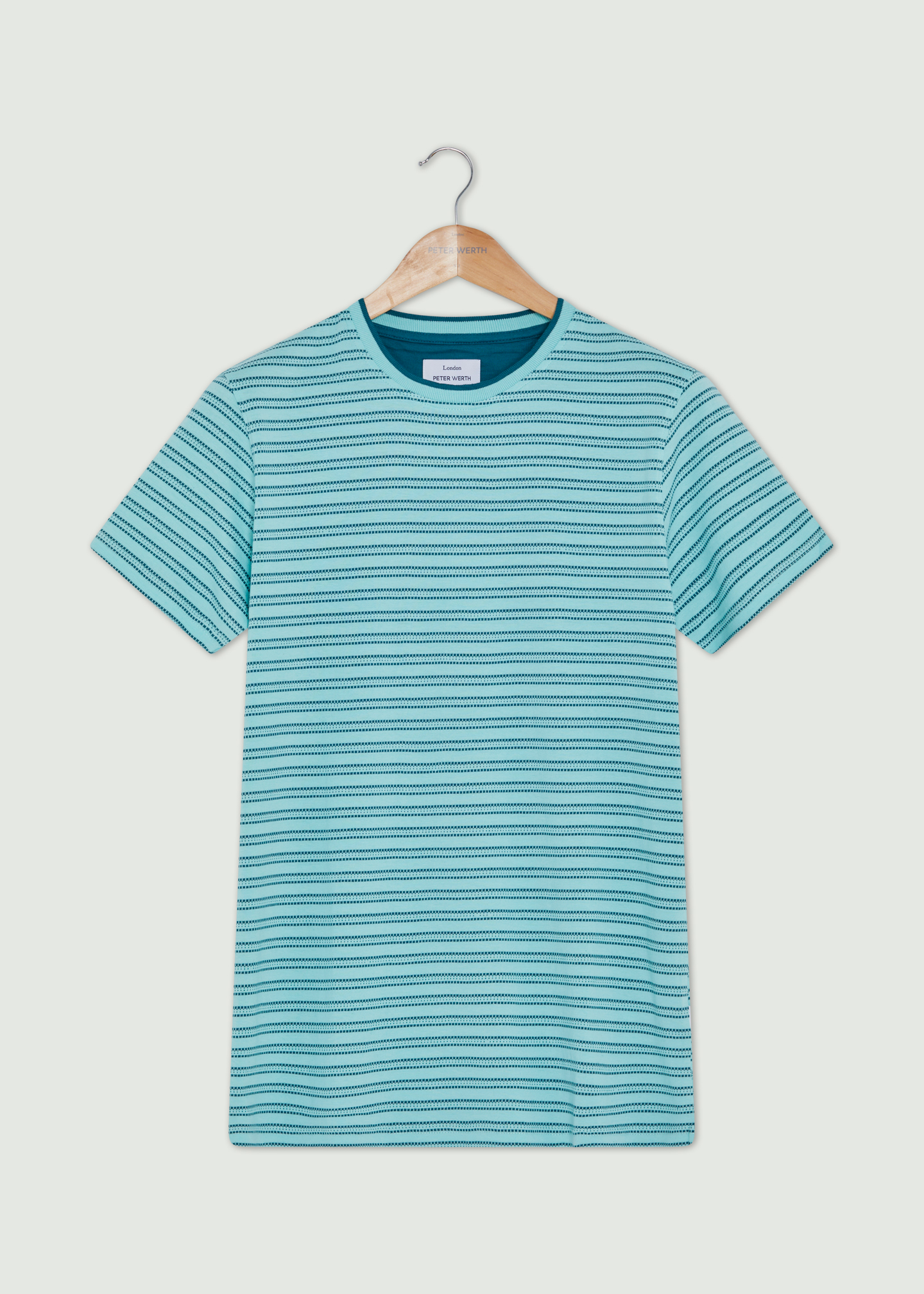 Style with loose fit jeans, denim or chino shorts and a belt to tie together your outfit. This t-shirt is bold in colour but versatile in style - showing off your Peter Werth look this season.
Autumnal Outfits
Layering is the ultimate vibe in the autumn/winter seasons. Search through our new in T-Shirts collection and see what you fancy. We love the Ivan T-Shirt with the Newington Long Sleeved Shirt over for a layered look, fit for all occasions. Styling navy pieces makes your outfit stylish and autumnal, as well as able to style with any jeans or trousers.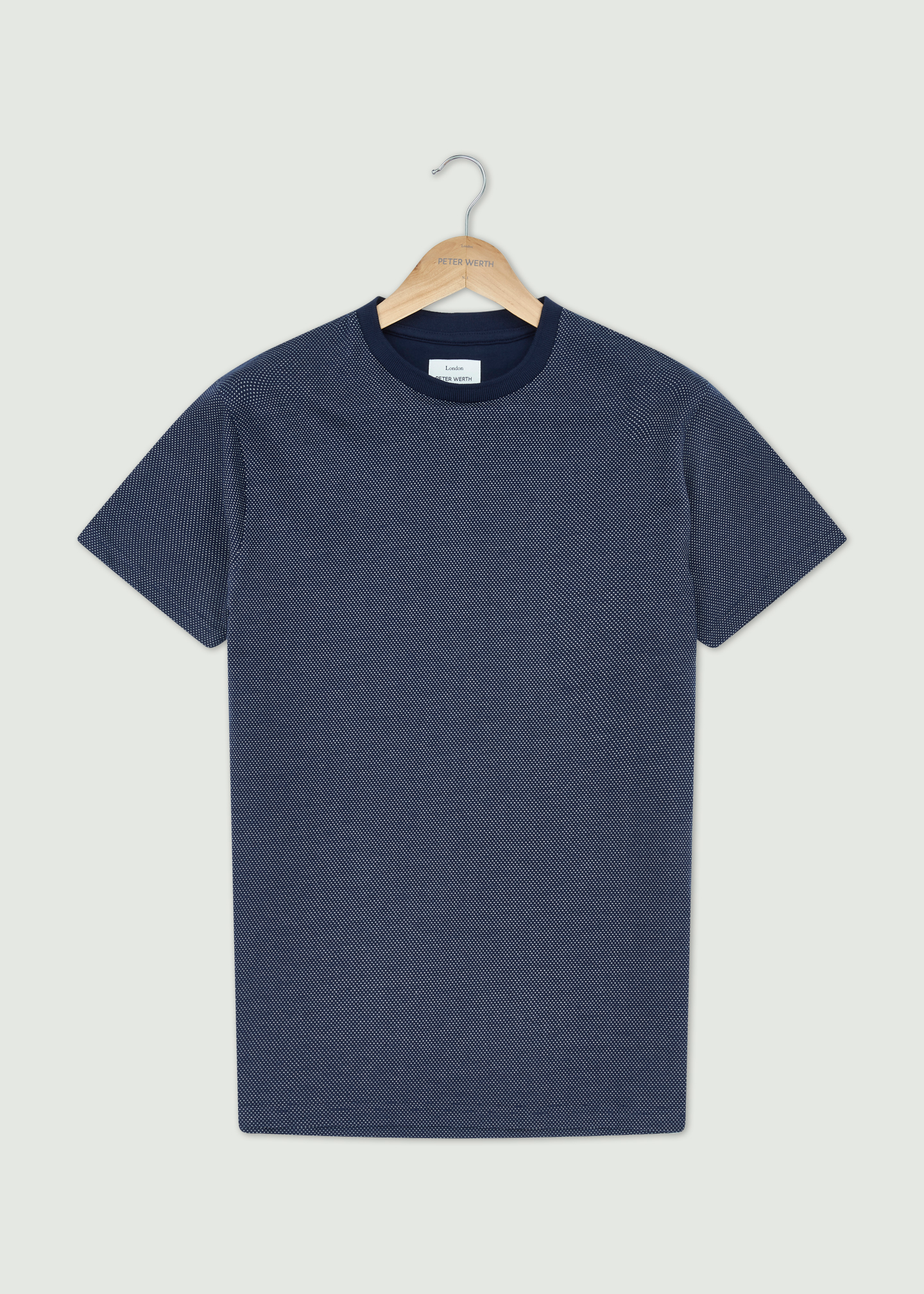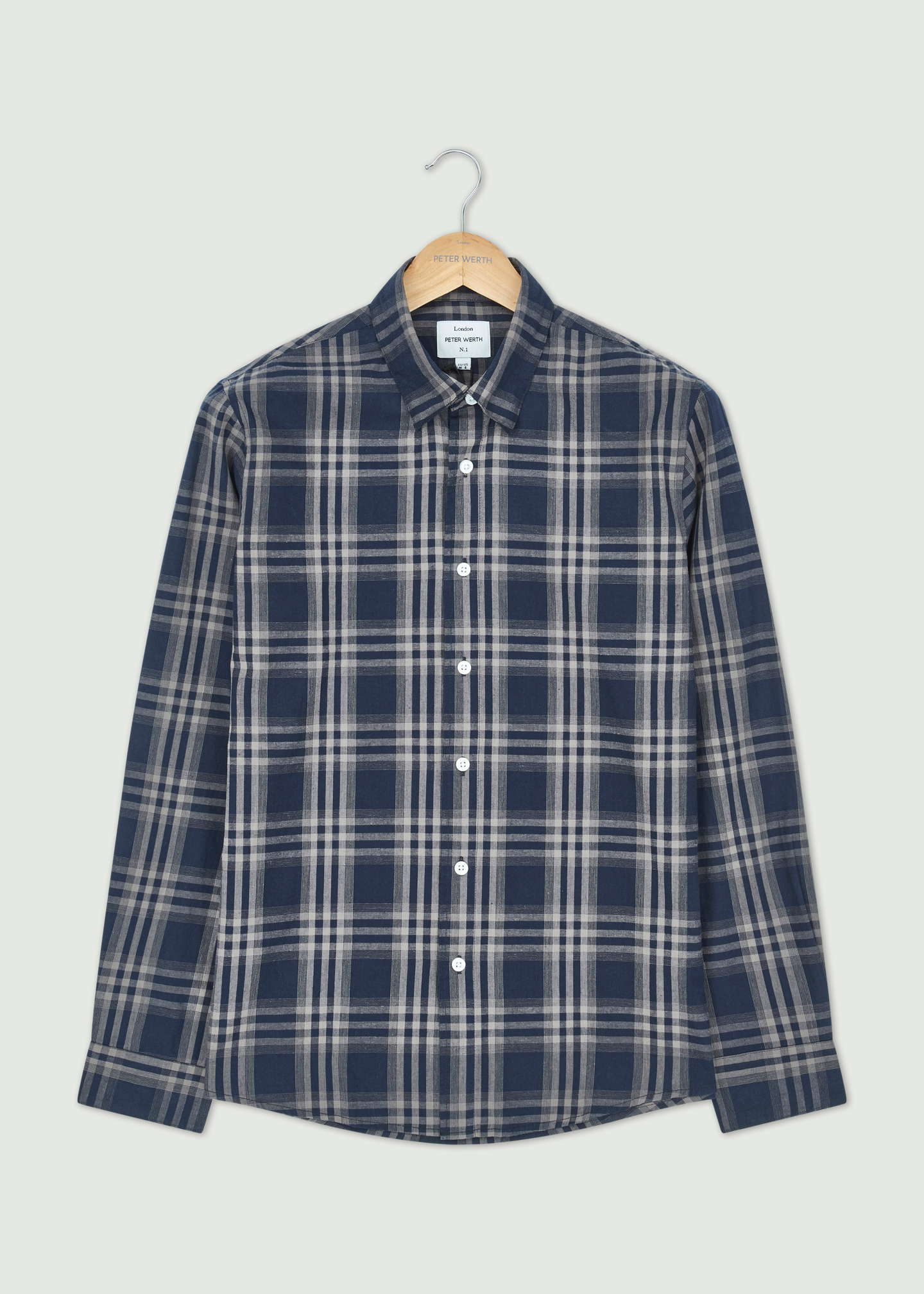 Knitwear
Knitwear is a wardrobe must-have when the season changes from summer to autumn. Styling knitted pieces like the Wright Roll Neck Jumper in black, is stylish and versatile. The Wright Jumper is made for comfort and style, this jumper would work as a smart or more casual outfit.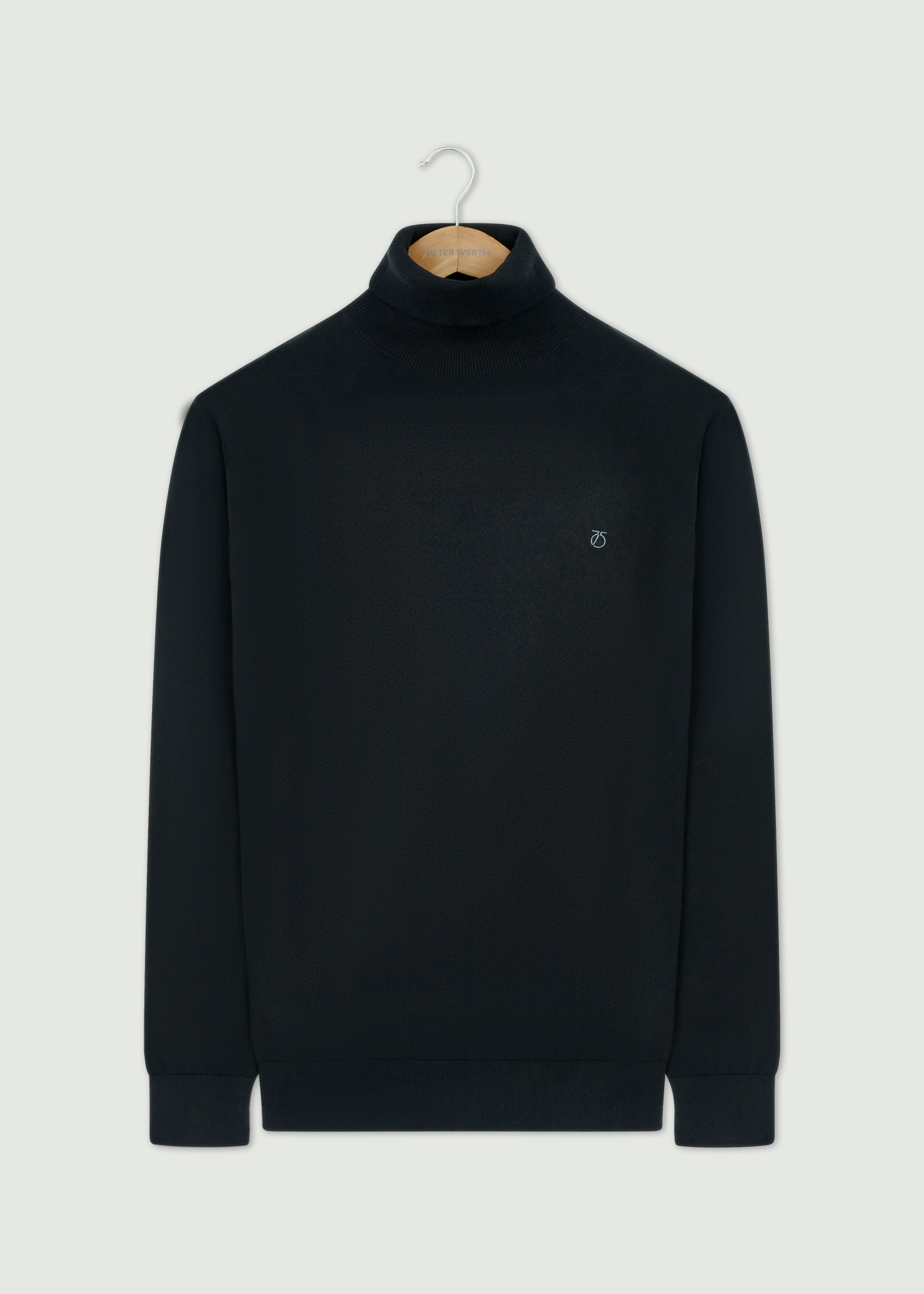 Long Sleeved Shirts
At Peter Werth, we are known for our great selection of shirts, and our latest collection is no different. With a wide variety of long sleeved shirts, you'll be dressed ready for any smart or formal occasion.
It is always good to have a formal outfit at the ready, whether it's for a nice meal out, a birthday party or even a wedding. We have chosen the Niles Long Sleeved Shirt.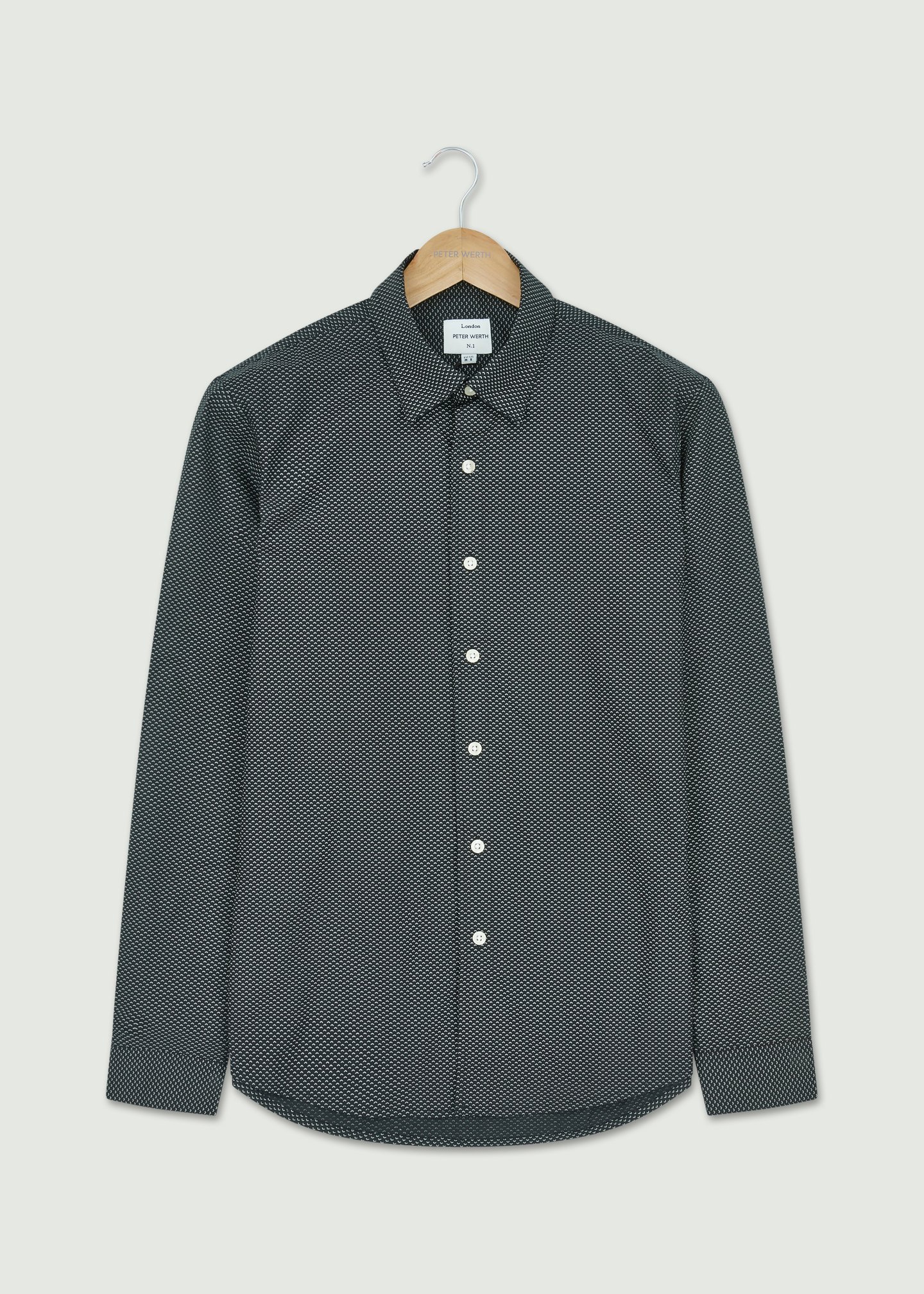 We hope you love Peter Werth's new collection and don't forget to follow our instagram and tag us @peterwerth1975 in your latest Peter Werth styles! Also, get the latest updates and news about our products on our social media.