Summer Days Out
03. 08. 2022
Summer Holidays
Once the days get longer and the weather gets warmer, it's essential to get some days out booked in the calendar, now the school summer holidays are upon us! Days out are perfect whether it's with friends, the whole family, children or pets, the summer is the time to enjoy the sun and make the most of the longer days! With summer days out in England, there comes the common uncertainty of what to wear as our weather can be unpredictable to say the least! So, versatility is key to cope with the hot temperatures that we've been getting up to recently, with the chance of a bit of rain! Casual looks for taking the children to the park, smart/casual for going to a BBQ at a friend's house or going to the classic food and drink festival to really soak up the sun, and the beer!
Up and down the UK there are various activities and events organised in the summer. Whether it's a music festival, food and drinks events or just a day to the park… at Peter Werth we have put together a few ideas of where you can go during the summer holidays and what you could wear.
1. Festivals
There are so many kinds of festivals… music, food and drinks, books… they're all different and all possibly something you might want to do in the summer. Light and comfortable, easy to wear pieces are essential for any event where you'll be on your feet all day. For any day like this, the trusty Sailsbury T-Shirt that is easy to pair and style for a summery look is perfect!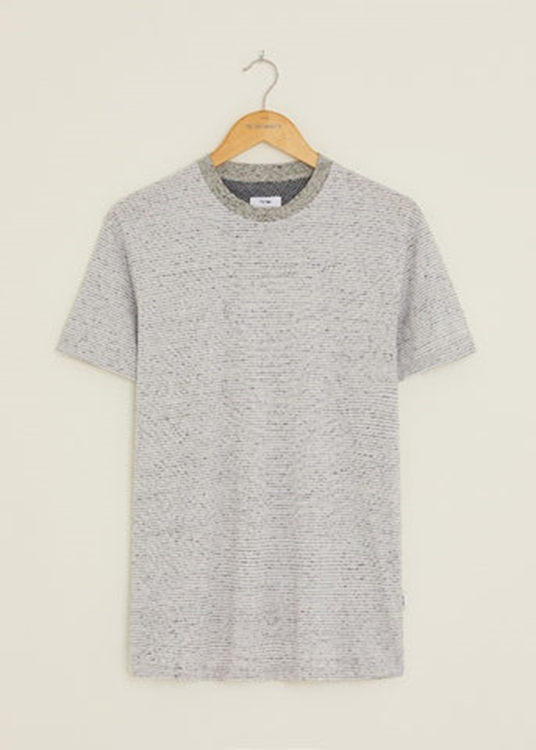 Style with black or white shorts or jeans, (weather dependent) and complete with trainers for a casual but stylish look this summer. Don't forget to take your Peter Werth Hampshire OH Hoody from our Essentials collection for if it cools off
2. Family BBQ
A BBQ is the perfect way to spend family time throughout the summer in the warm weather. Someone cooking on the BBQ, kids playing in the garden and the rest enjoying a drink in the sunshine… most people's idea of a lovely summer's day! Whether it's with friends or family, a summer BBQ in the sun is a great way to spend an evening. A smart/casual polo is a great versatile outfit for these evenings.
This summer BBQ season, we're suggesting you try out the Peter Werth Hamburg Polo! Summery and smart/casual, this polo will finish off your summery BBQ look this season!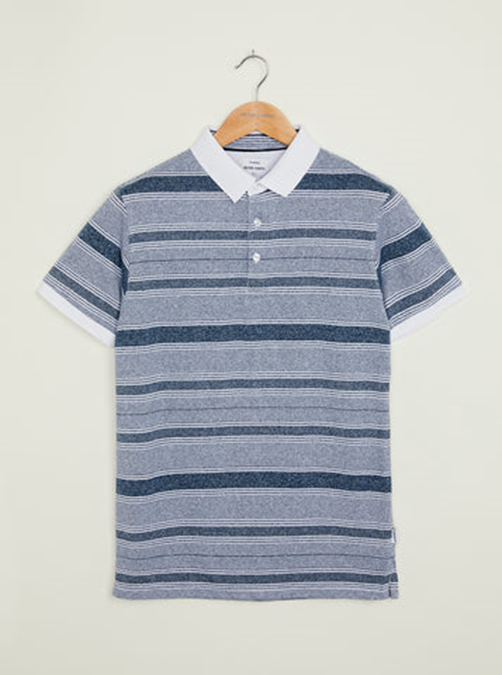 3. Day at the beach
Wherever in the UK you live, you could visit your closest beach or seaside town. Make the most of the sunshine, pack your sun cream, flip flops and swim shorts and have a day trip out! Be sure to have a look through our selection of t-shirts to wear whilst your walking to and from the beach. Our favourite is the Orsett White T-Shirt as it is versatile and will go with all outfits.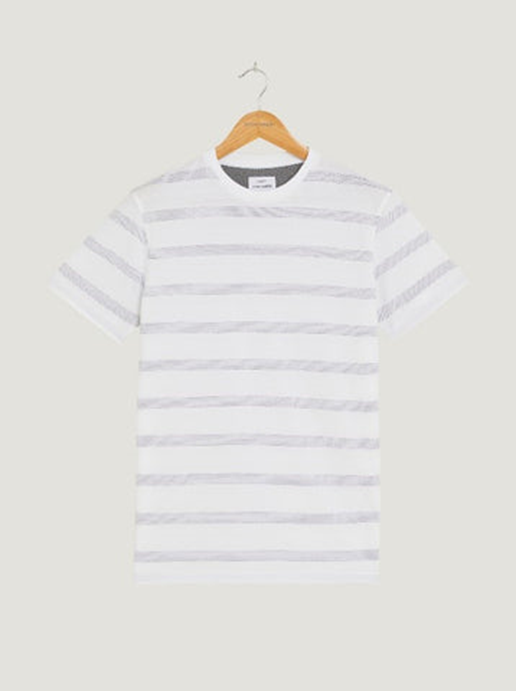 4. Out for lunch
Taking the family out for a few drinks and a nice meal is good fun and a great way to catch up with everyone. You can visit so many pubs and restaurants that have kept their outside seating post lockdown, so why not find somewhere with a lovely outside area to enjoy the sun and eat your meal at the same time? We've got a large selection of short-sleeved shirts that have got you covered this summer for sitting outside, whilst staying smart. Take a look at the Maismore Polo.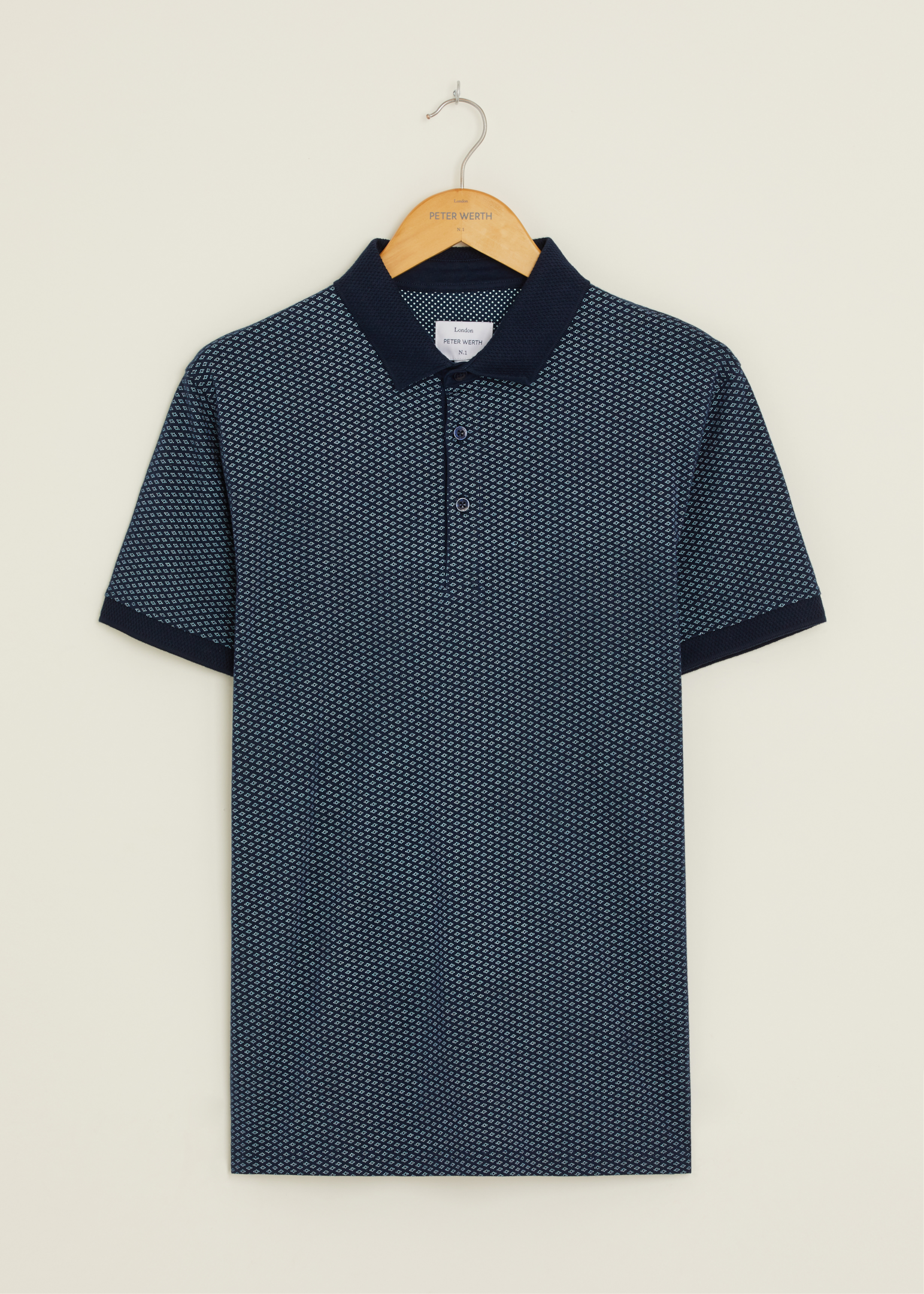 Don't forget to tag us on all your summer days out at @peterwerth1975