Winter Clothing Must Haves
27. 10. 2022
At Peter Werth, we have put together a collection of winter wardrobe essentials to give you some inspiration for some winter outfits. From our wide variety of collections, we have selected pieces that we have made into some winter outfits for you!
Winter Wardrobe
This autumn/winter season, we are so excited about the layering looks. At Peter Werth, we pride ourselves on versatility and comfortable clothing made from the highest quality material. Our winter style guide is going to ensure you are stylishly dressed for the cold weather that's on its way this year!
Long Sleeve Shirts
Our collection of long-sleeve shirts at Peter Werth are winter essentials for layering and being stylish but showing off your style in the colder months.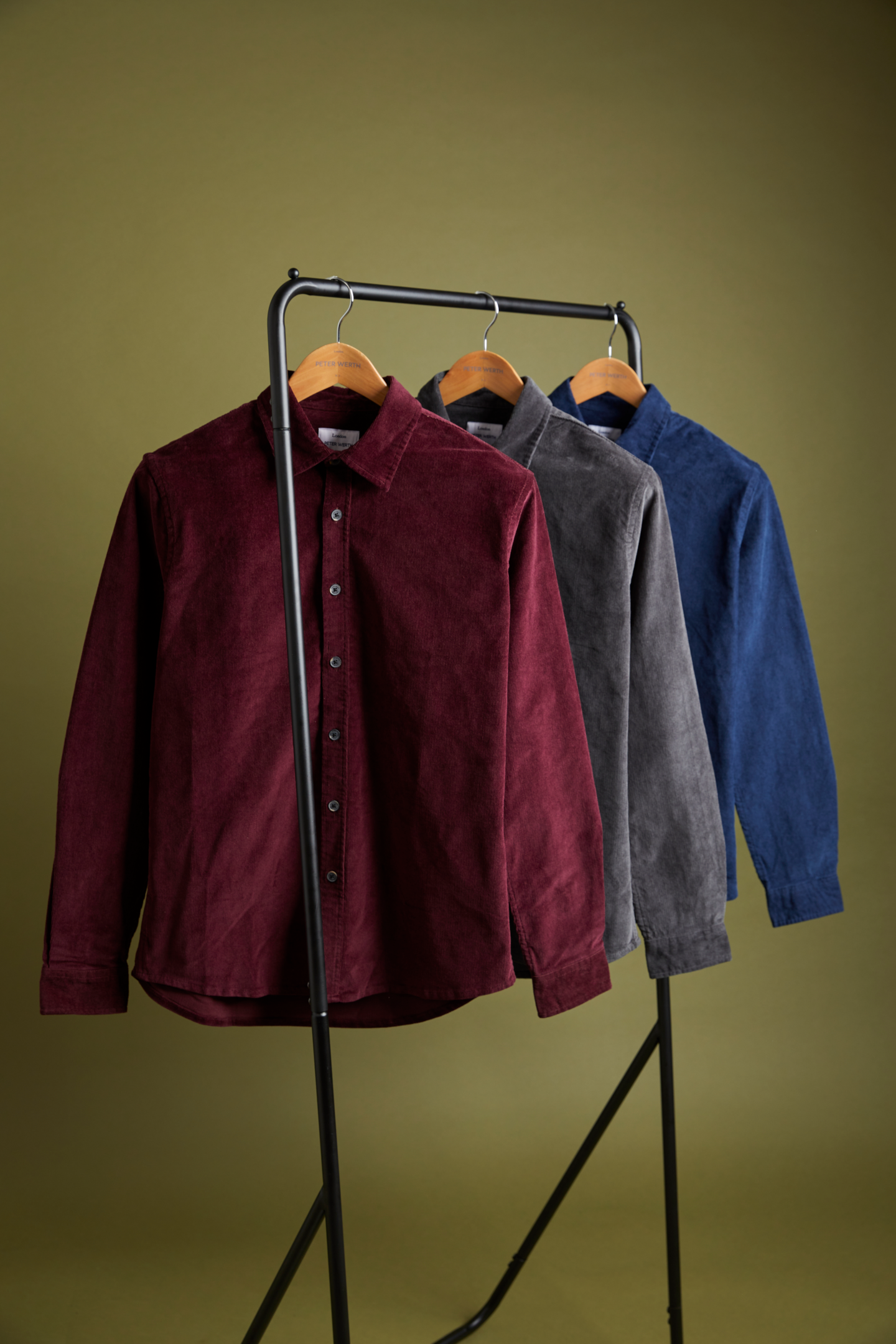 For our first winter inspired look, we are showcasing the Alverston Long-Sleeved shirt. A versatile and easy to wear piece keeping you warm in the cooler weather. Coming in burgundy, navy, charcoal or black, this shirt is a great piece for layering that will complete your winter look this season.
Pair any of the colour variations of the Alverston shirt, with the Providence t-shirt in off white - another piece to add to your versatile wardrobe essentials! Style with jeans and casual trainers for a comfortable but stylish look this season.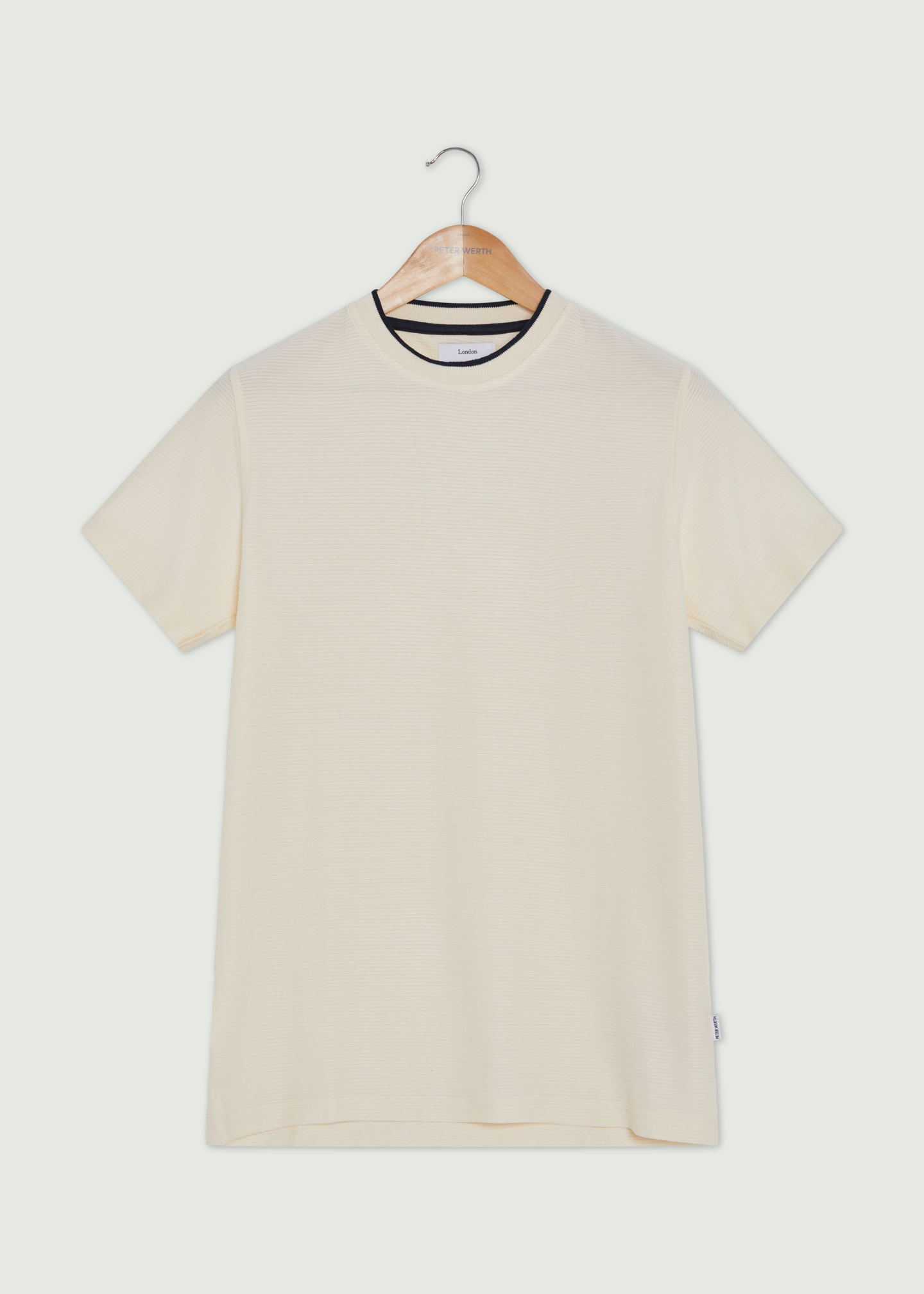 Style Your Sweatshirt
At Peter Werth, we consider a sweatshirt a wardrobe staple, and we have cosy selection for whatever your occasion may be. Our very own grey Loadstar sweatshirt is a great way to add another layer whilst keeping up with the casual but comfortable autumnal trends. Pair with jeans and trainers or smart shoes for a more sophisticated look - depending on the occasion. For added warmth on those extra wintry days, don't forget a puffer jacket from an online retailer to complete your look this winter.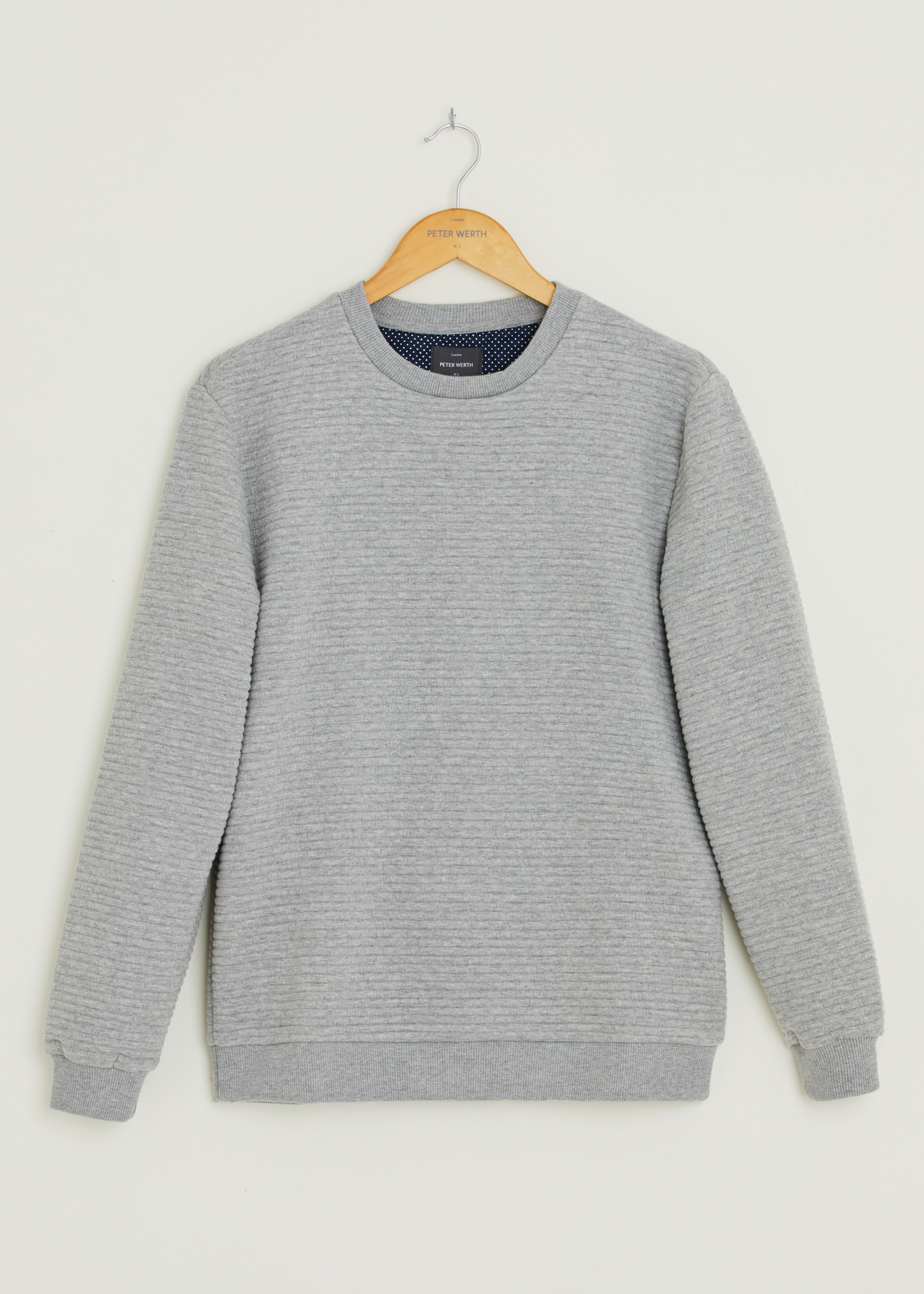 Thank you for reading our blog on your winter must haves! Don't forget to follow our Instagram @peterwerth1975 and subscribe to our email newsletter to not miss out on any news and updates all things, Peter Werth!